Please visit Amanda's site for more information.
http://www.amandatotorodesign.com
Hi, I'm Amanda Totoro, a Nashville-based InteriorDesigner,who believes it's not about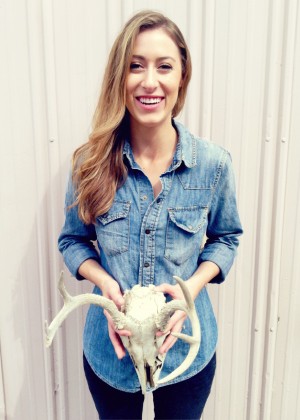 creating the perfect space, but about creating your perfect space.
Born and raised in Kansas, I have found myself in Nashville with my music loving husband. I receiveda B.F.A. in Interior Design from O'More College Of Design in Franklin, TN. While working with published designers like Amanda Lindroth and Crysta Parish, I have undoubtedly been taught by the best.
In retrospect, my future as an Interior Designer was inevitable starting in elementary school.If I wasn't rearranging my own room, I was suggesting thatothers rearrange their rooms (maybe even a few classrooms). As this love for design grew so did my love for helping others. Interior design has allowed me to channel my creativity into a tangible way of helping others find their own perfect space. Thanks for taking the time to see a little peek into my world!